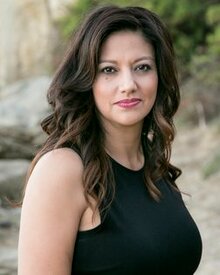 Raquel - Owner / Hair Stylist

​When I first arrived in Santa Barbara, I never imagined I would be doing hair. However, through a turn of events I became familiar with the beauty industry and began working in an Aveda salon. I fell in love with the work, and each day I strived to learn as much as I could about the techniques and the importance of customer satisfaction. This work is not simply just a career for me; it has become my passion in life. My life is enriched through my amazing clients and the people I work with. I have been in the business for over 15 years and every client has been a unique experience that I value greatly. I have made it my own personal mission to help the inner beauty shine on the outside as well. Now, 20 years later, I am a new salon owner but have the same enthusiasm about hair, and personal drive that has carried me this far.
​
---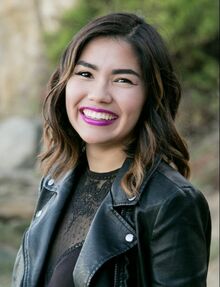 ​
Ellie
- Hair Stylist
Hey, my name is Ellie! I have been working at Mi Salon for 4 years and have loved every second of it! As long as I can remember I have had a big interest in the fashion industry, but not until high school did I decide to go into cosmetology. I went to Paul Mitchell the School Santa Barbara and then did a 2 year apprenticeship program to get my license. Since I have been working here, I have fallen even more in love working with hair. Not only do I get to have a blast at a job that I enjoy doing, but I get to have such a unique relationship with each person that comes through the door. I am constantly striving to learn and grow and become the best that I can and I couldn't do that without the support of the amazing team that I get to be apart of here!
---